Our expert team of developers delivers high-quality, user-friendly mobile apps (Android and iOS both) that help our clients achieve their business goals.
Game design and cross-platform game development with various frameworks (OpenGL, DirectX).
Our design team can help you design an amazing experience for your next system.
Data Analysis and Visualization
Do you want to leverage large volumes of data to make better business decisions? From business intelligence to everyday analytics support, we do it all.
From responsive design and user experience optimization to website maintenance, we provide end-to-end web development services.
Artificial Intelligence and Machine Learning
We provide industry-level state-of-the-art ML models to help empower your business in today's world. Our team would love to collaborate with you on new ideas, or simply help you enhance your existing algorithms.
We use the best technologies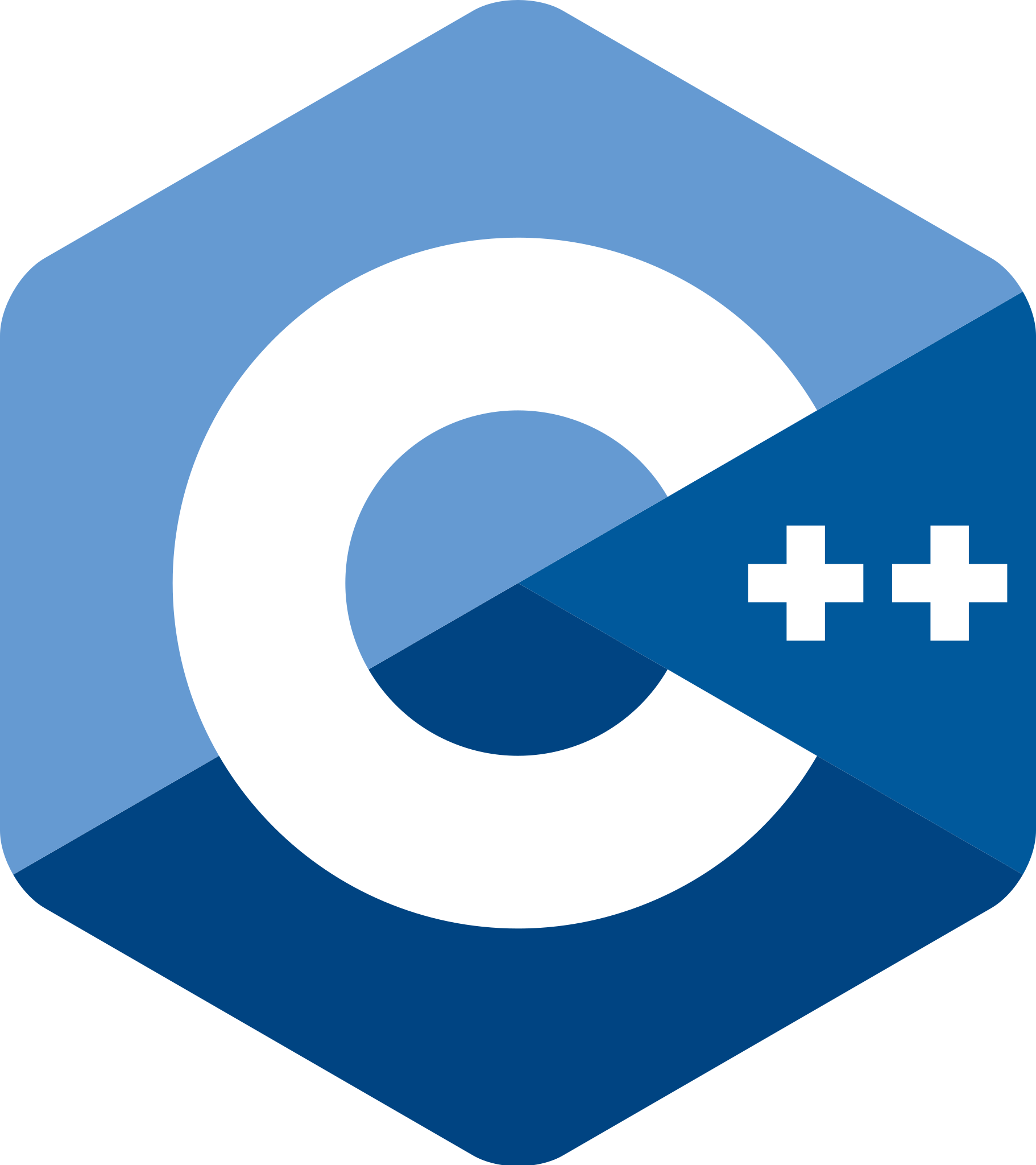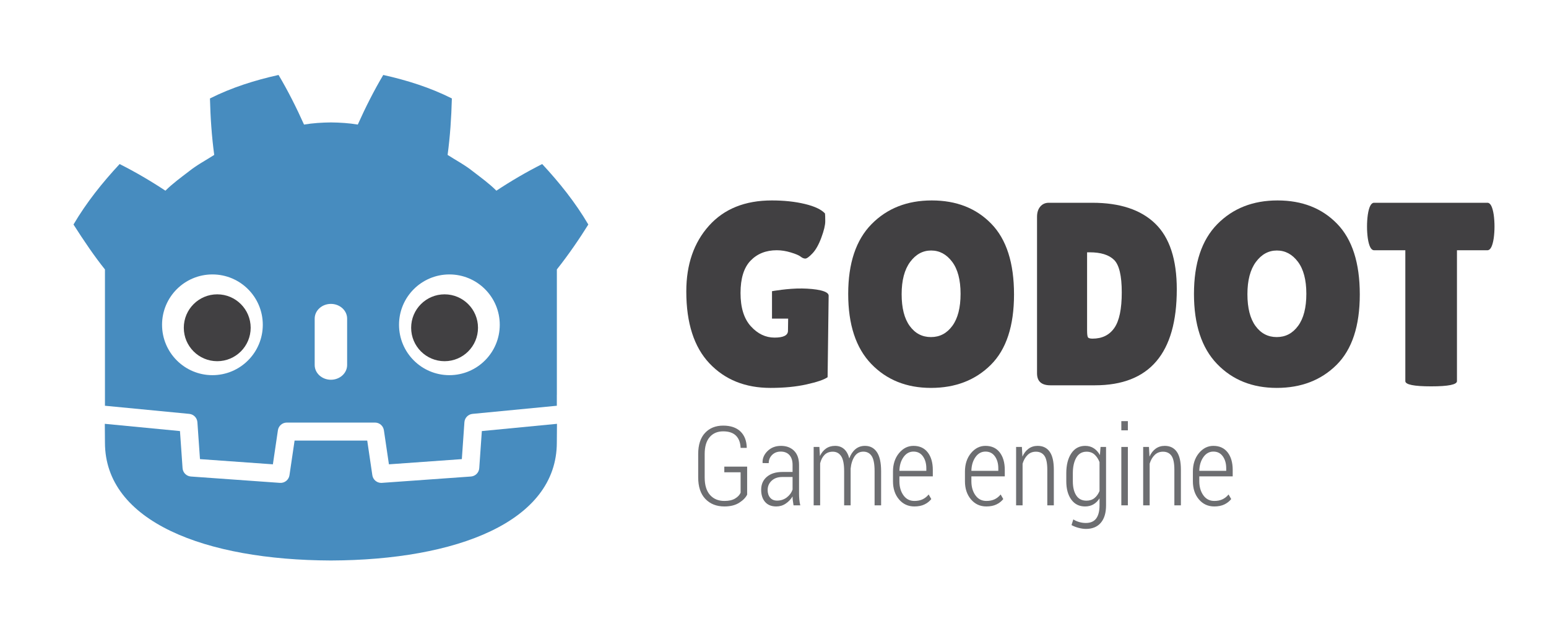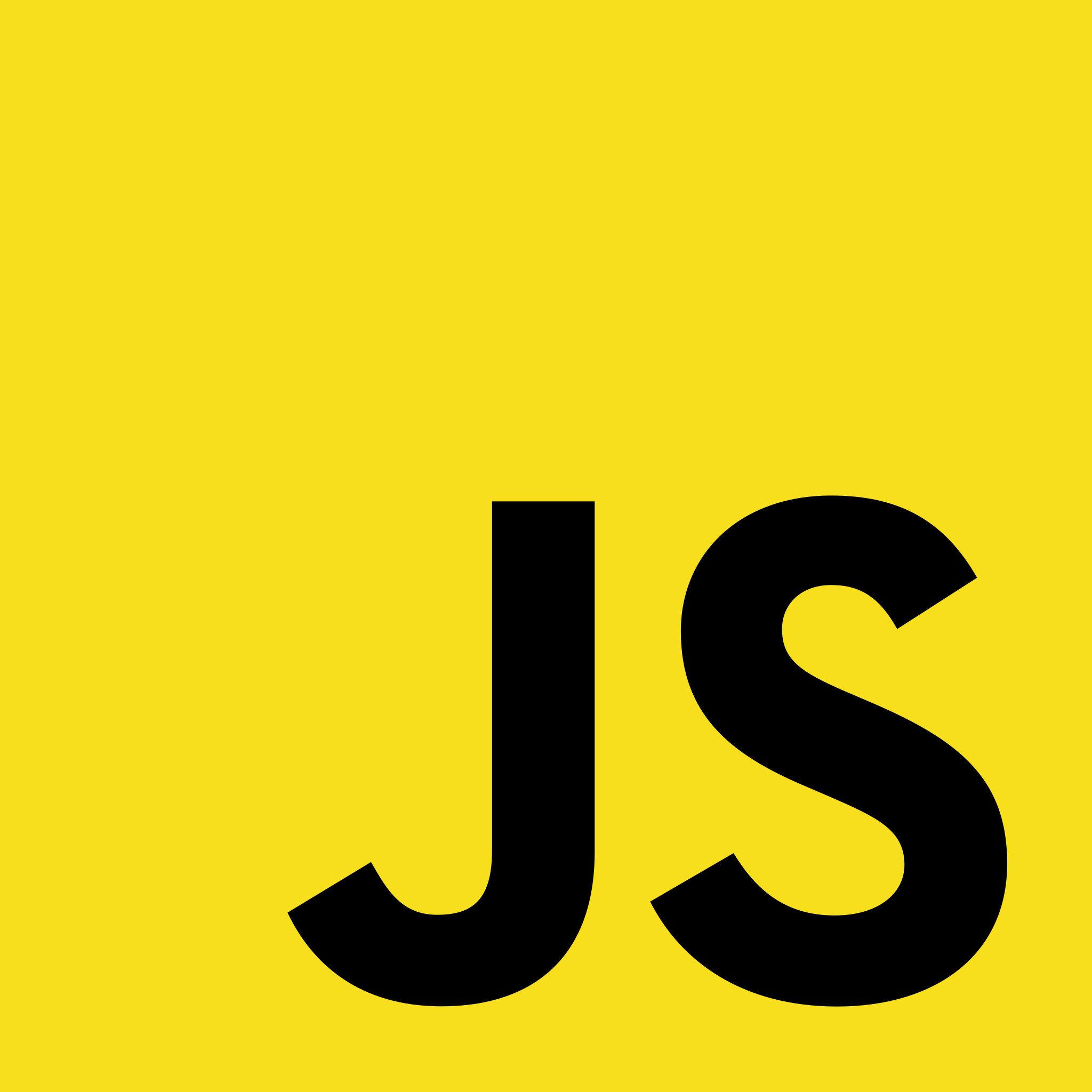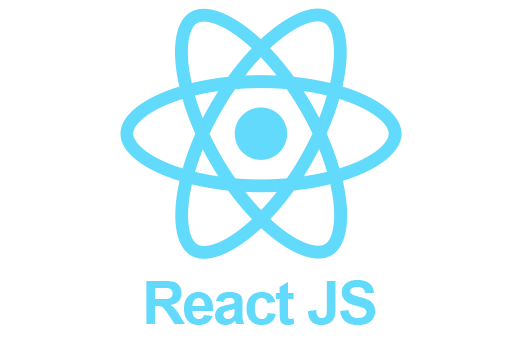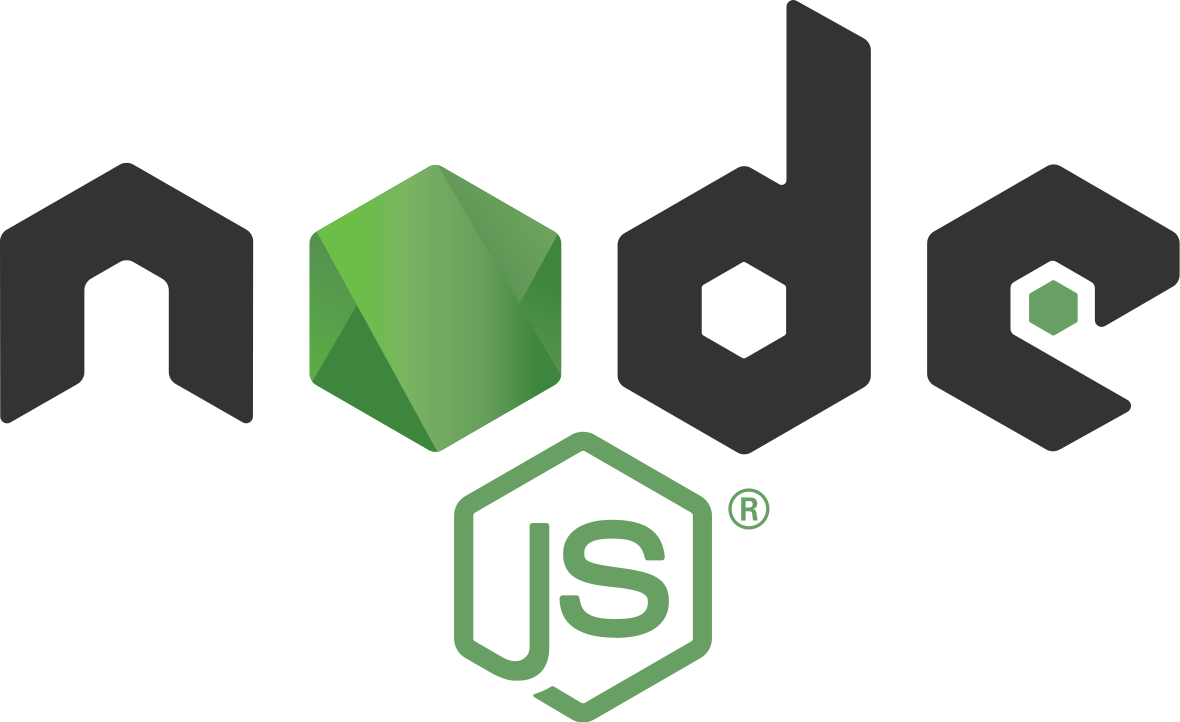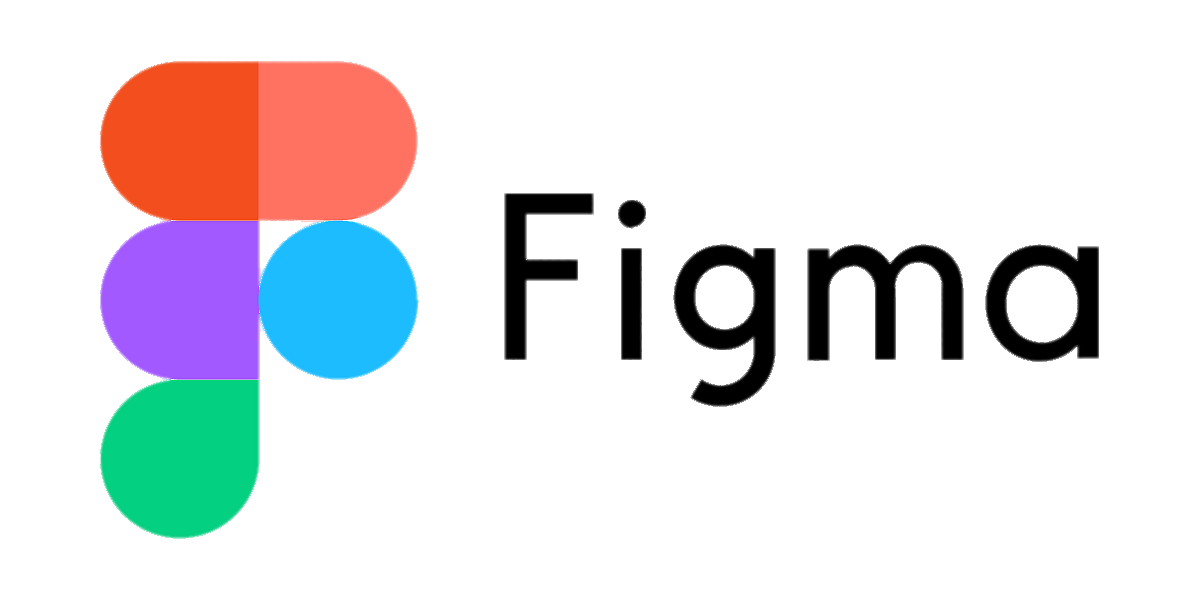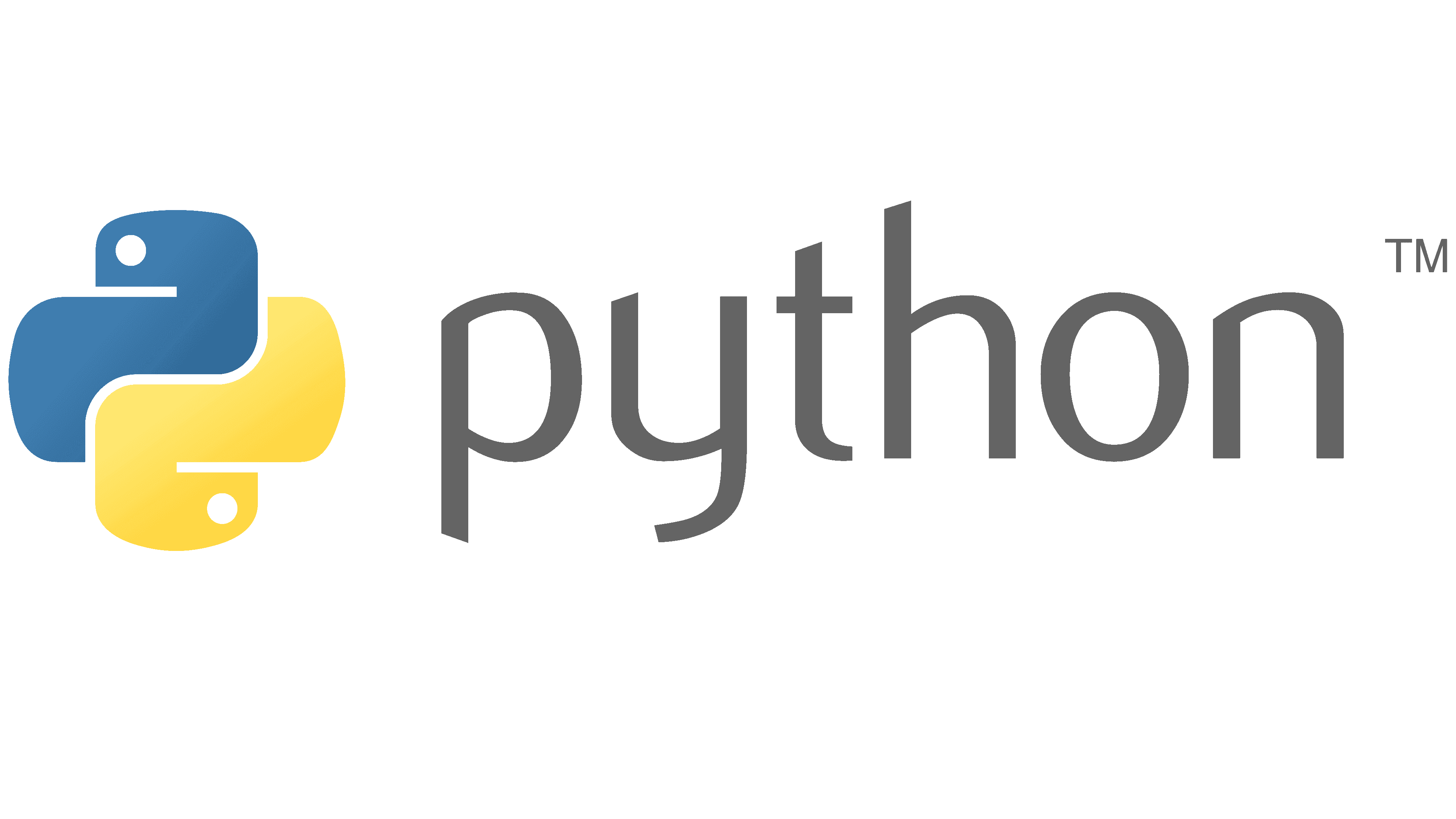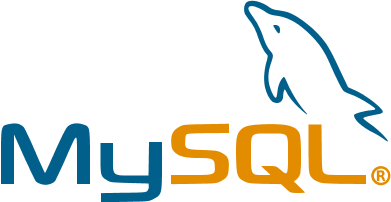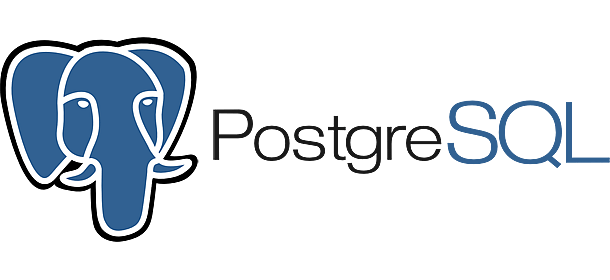 All logos are properties of their respective owners