Build & Grow your Startup Business
Found an
idea

and a

market

?
We are dedicated to providing you with the tools and expertise necessary to scale your business and stay ahead of the competition. Partner with us and unlock the full potential of your startup journey.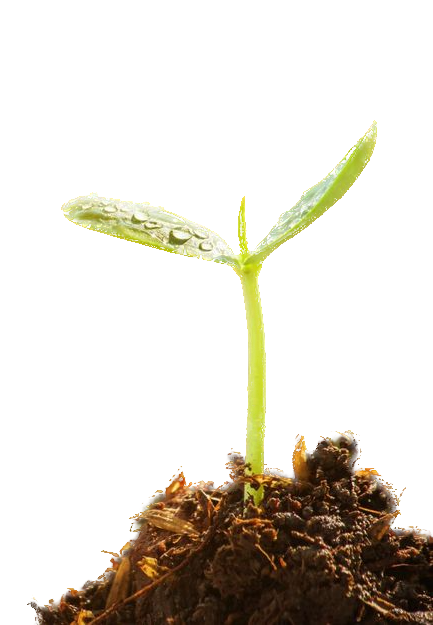 We'd
love

to work with you on your idea.
Accelerate your innovation journey
Our team of experts helps validate ideas and develop tailored proof of concepts. Minimize risk, demonstrate feasibility, and secure stakeholder buy-in. Transform your ideas into tangible prototypes for successful product development and market entry.
Launch your game-changing product faster
Stay ahead of the curve by collaborating with us to quickly design and iterate your products. By the time your competition launches their MVP, you'll have a fully researched, scalable, production-ready product.
Idea Definition
Ground Investigation
Market Research
Technology Finalization
UX Design
UI Design
Flow and graphs
Mobile Development
Web Development
QA
DevOps
Deployment
Cloud Operations
Monitoring
Automatic Provisioning
Resource Management
Load Balancing
Mobile Application
Game Development
Web Application
UI/UX Design
AI & Machine Learning
Data Analysis & Visualization